720/1400W DC TO AC home inverter EP1100 series LCD inverter
Discriptions
High reliability with CPU control.
Inner-equipped protection of over-load, short-circuit, over-voltage, low-voltage over-heating
Self-diagnosis function, capable of detecting status at inverter and battery in the Inverter.
Automatic voltage regulation (AVR), most suitable for areas where commercial power supply is unstable.
Extra long standby time. And additional battery connections possible for longer power supply time according to customer's requirements.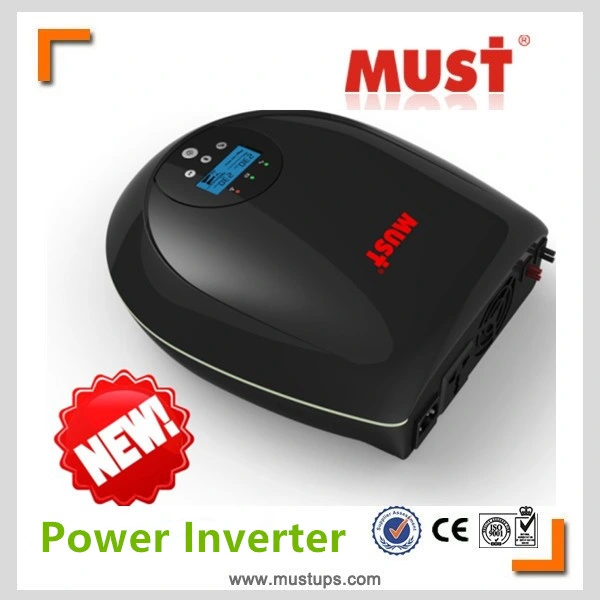 Specifications