SNAT Power frequency 12v/24v/48v 1500w Pure Sine Wave Power Inverter for home use
With the double MCUs,the solar inverter provides different charge voltages and charge currents to realize charge management for batteries of different types its mains supply preferred mode energy-saving mode and battery preferred mode are all settable,thus making it easy to meet the different application needs of users
Has an LCD/,widely applied to families, schools, streets, frontier defense, pasturing areas, industrial equipment/satellite communication equipment, military vehicle-borne equipment ambulances, police cars and ships






Product Feature
--Double CPU intelligent control technology, excellent performance;
--The grid mode/energy-saving mode/battery mode could be set, application flexible;
--Charge current/battery type could be set, convenient and practical;
--Intelligent fan control, save and reliable;
--Pure sine wave AC output, and be adapt to all kinds of loads;
--LCD display equipment parameter in real-time, operation status be clear at a glance;
--Output overload, short circuit protection, various of automatic protection and alarm warning;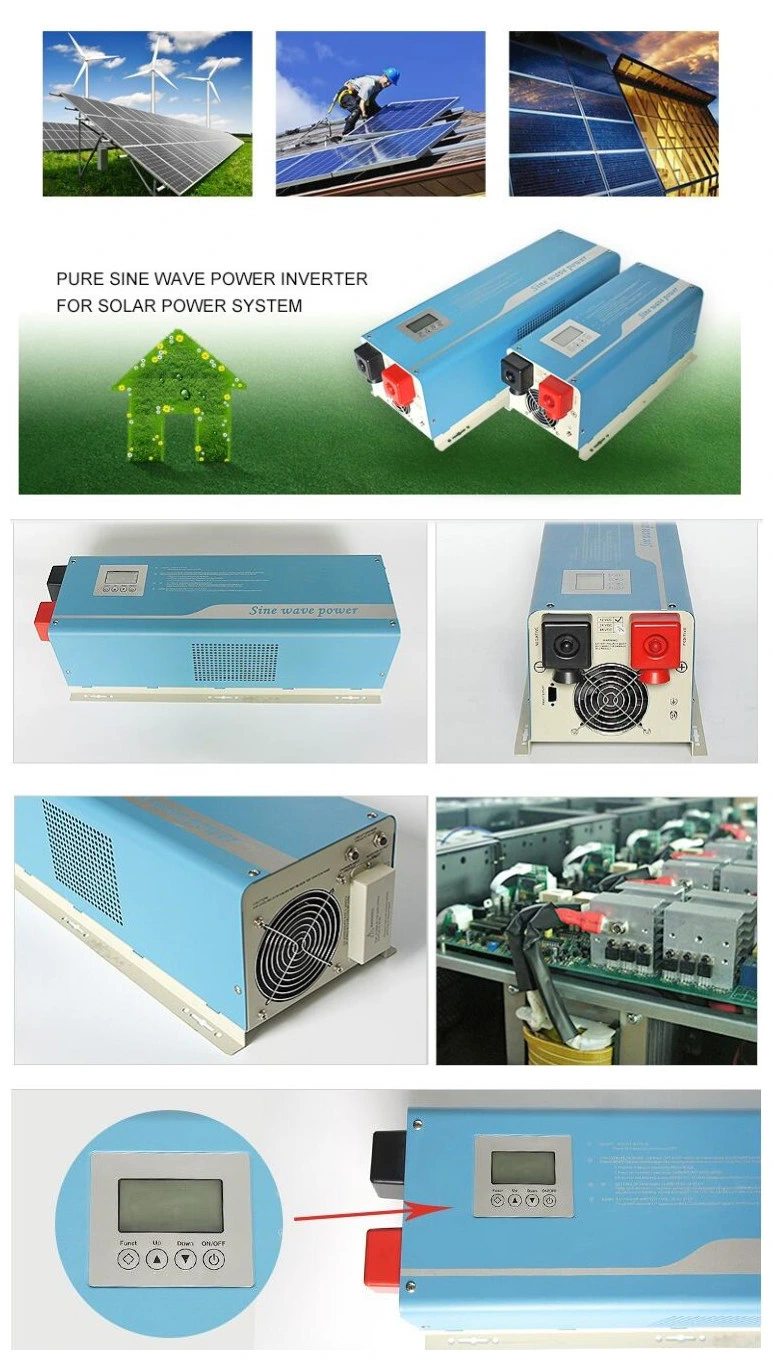 Technical Indexes
Type:SNFT

1KW

1.5KW

2KW

3KW

4KW

5KW

6KW

Rated power

1000w

1500W

2000w

3000w

4000w

5000w

6000W

Battery

Rated voltage

12VD/24VDC /48VDC

24VDC/48VDC

48VDC/96VDC

Charge current

30A(default)-C0-C6 can be set

Battery type

U0-U7 can be set

Input

Voltage range

85-138VAC/170-275VAC

Frequency

45-65Hz

Output

Voltage range

50/60Hz±1%( Inverter mode)

Frequency

110VAC/220VAC;±5%( Inverter mode)

Output wave

Pure sine wave

Switching time

<10ms( traditional load)

Efficiency

>85%(80% Resistance load)

Overload

110-120%/30S;>160%/300ms;

Protection

Battery over voltage protection, battery under voltage protection, overload protection, short circuit protection, over temperature protection and more

Operating ambient temperature

0-40ºC

Storage ambient temperature

-15 - +50ºC

Operating/storage ambient

0-90% no condensation

Machine size: L*W*H (mm)

480*222*182

655*248*182

Package size: L*W*H(mm)

560*290*235

735*316*235
Production & Safety Packing :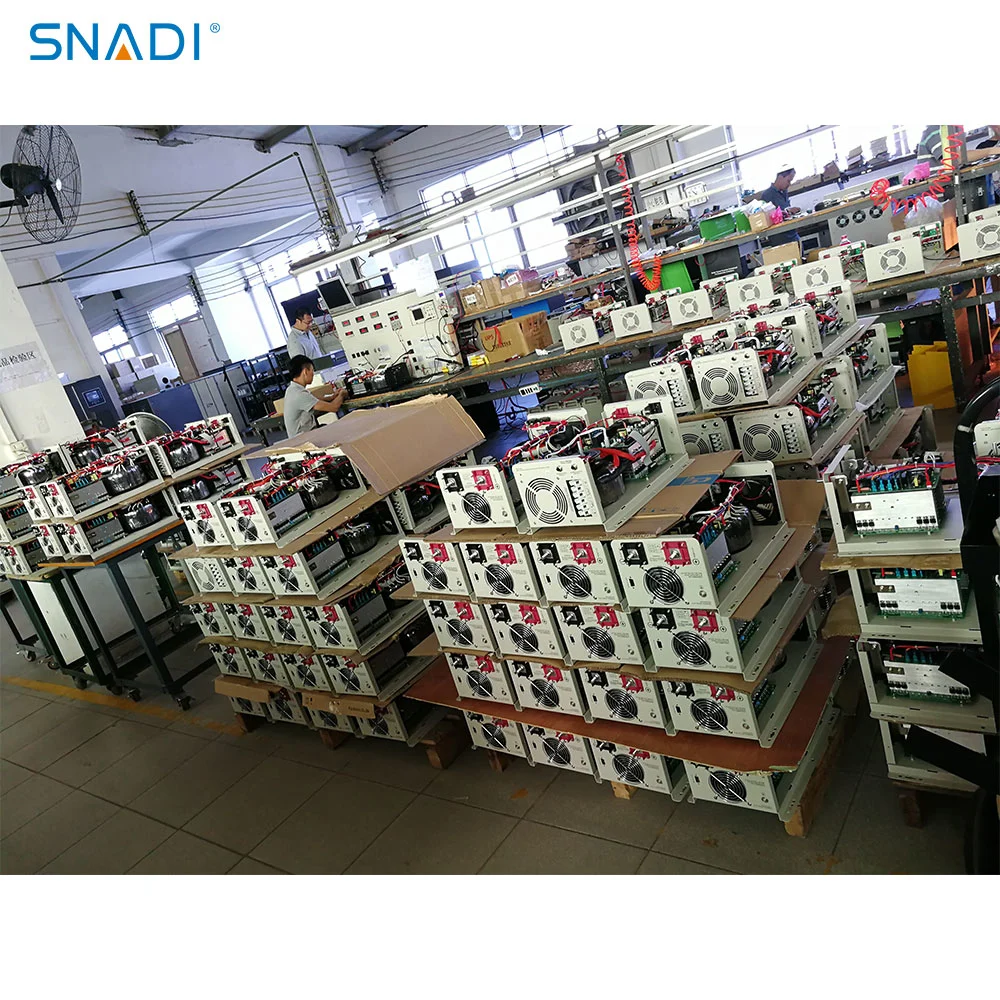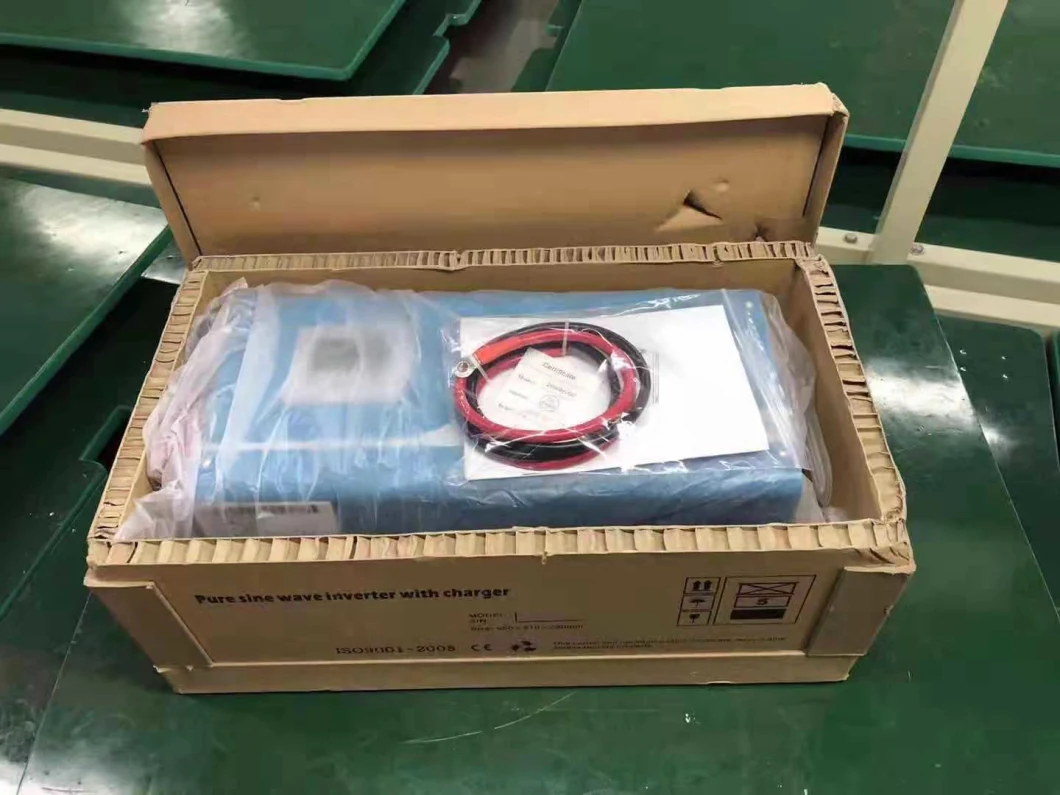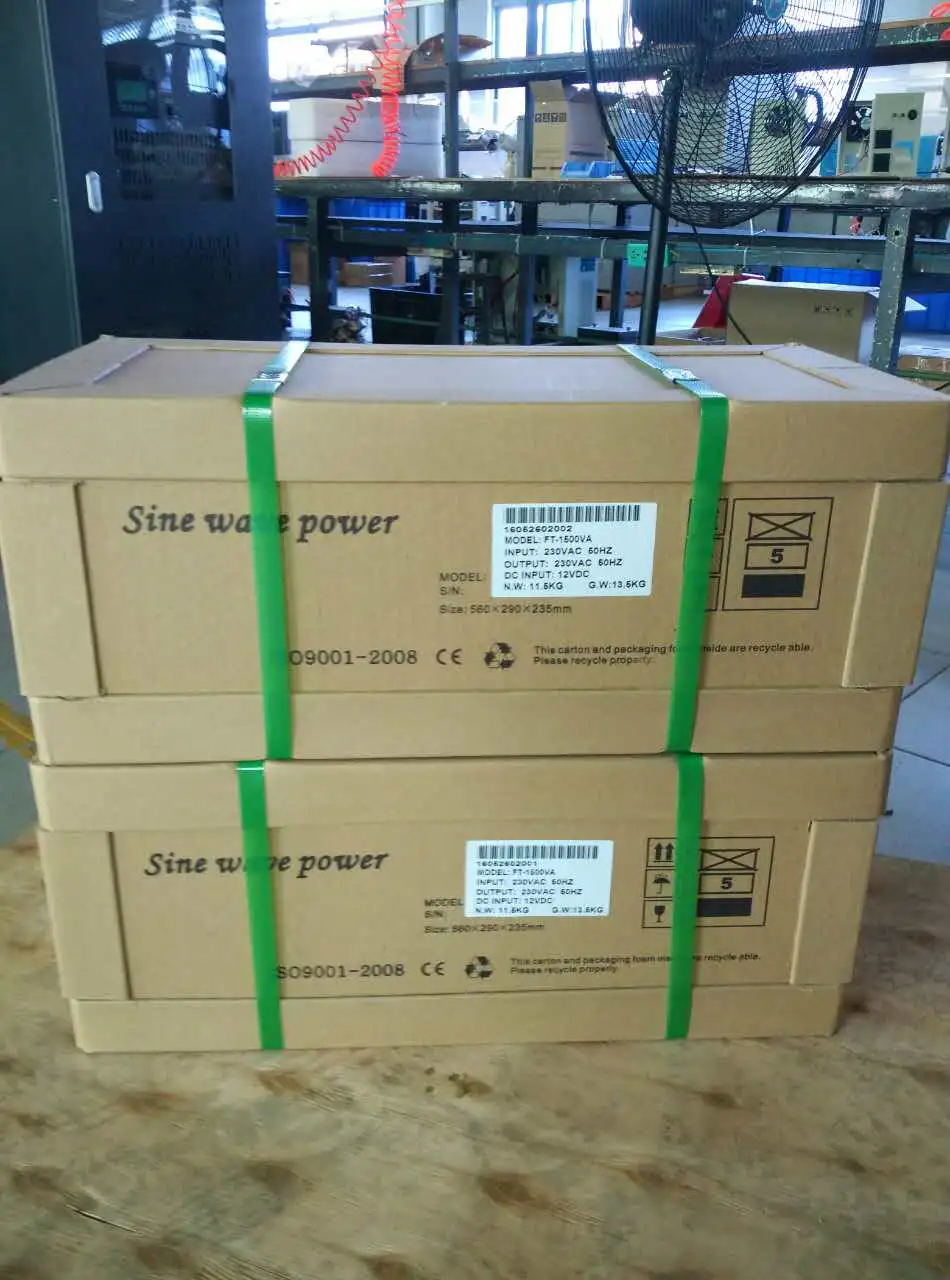 Advantages
* The inverter 3000w use toroidal transformer ,which improve the efficiency of inverter and reduce no-load power consumption.Beside,the weight of toroidal transformer lower than other material,which reduce the weight of inverter and save the shipping cost.
* The battery preferred mode,AC priority mode can be setted by customer.
* The charge current reach maximum 30A
Cetification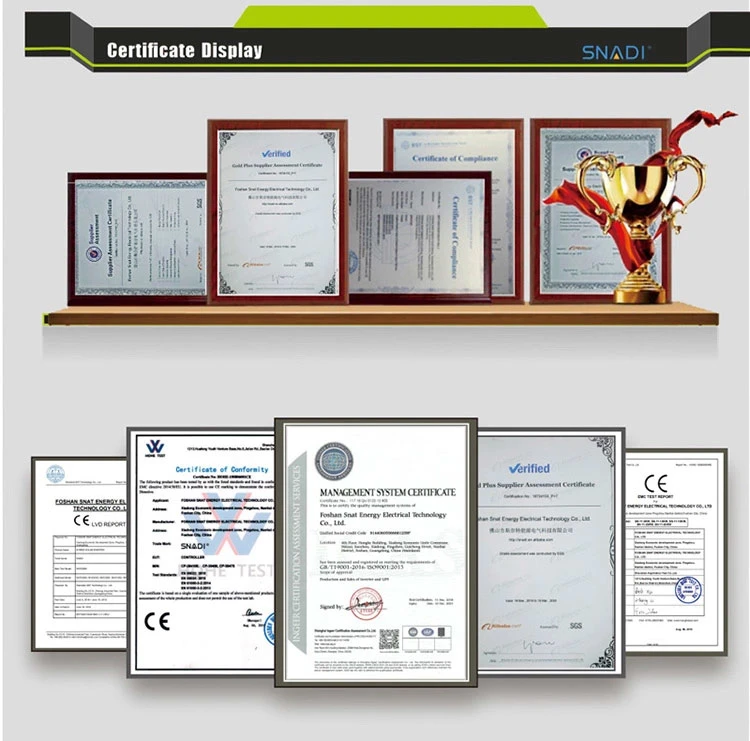 Company information
A. More than 10 years technical experience and advanced equipment
Our products are selling to all over the world, such as North America, south America,Eastern Europe, Southest Asia ,Africa and Mid-East,etc…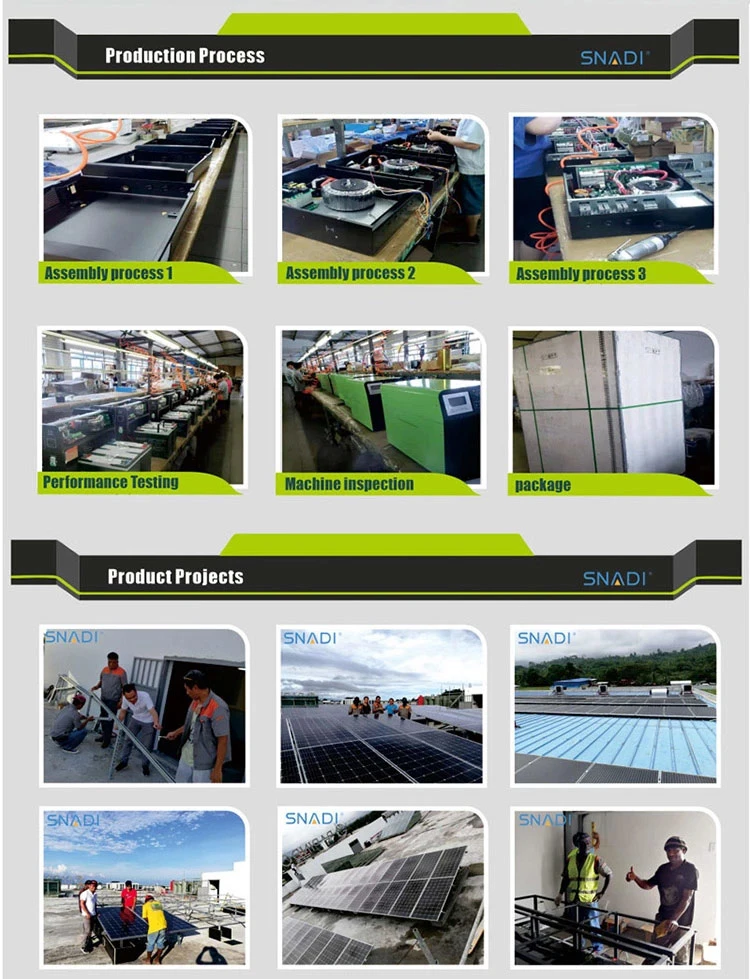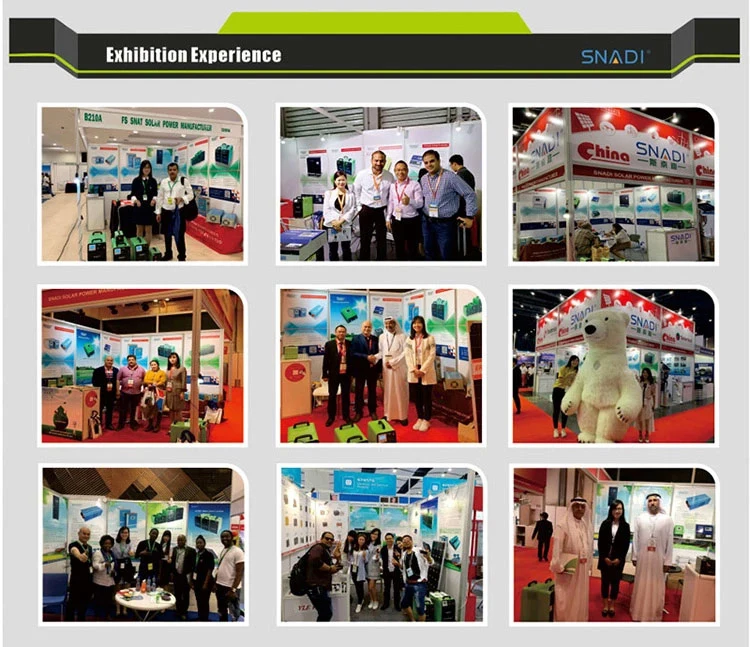 FAQ

Q1 What is the warranty of your product?
A:Quality warranty for 12 months; parts will be shipped free during warranty period.

Q2 Can you do OEM?
A:Yes,we can offer OEM service.

Q3 How long is your lead time?
A:5~10 days

Q4 What minimum order do you require?
A:1 piece

Q5 Why choose us?
1)Prompt delivery and good after-sale services.
2)We have our own factory,the selling prices is competitive.
3)All of our products have CE certification,ISO9001:2008,RoHS.
4)80% new materials for production and superior quality.
5)professional engineer designers.
Packaging and Shipping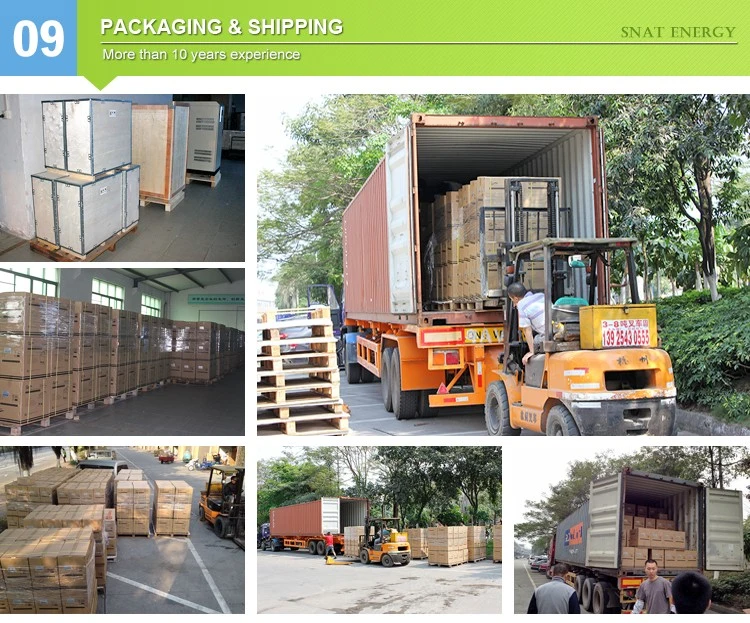 Remark

Concurrently engaged in relative solar power system products such as solar panel, gel battery, sealed lead acid battery, Combiner box, etc All products purchased by our company will be efficient, the best quality and satisfied after-sale service!