What is smart BMS?
Just as its name implies,it is smarter than ordinary BMS.
It can connect the mobile phone through bluetooth, and also connect computer and other display to monitor the battery information in more intelligent way.And customize and adjust parameters more conveniently.
Compared to common BMS, it is easier to see the various battery status real timely,thus realize better data management and safety management.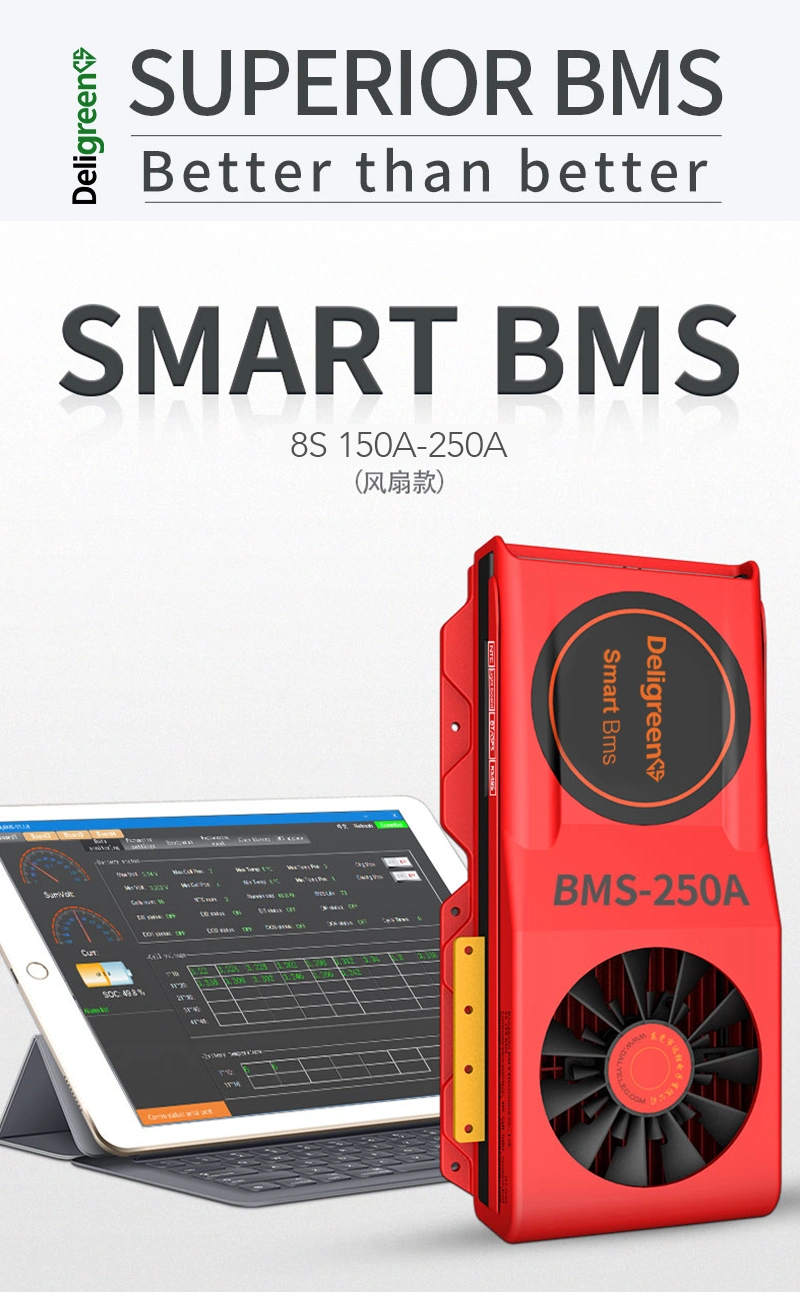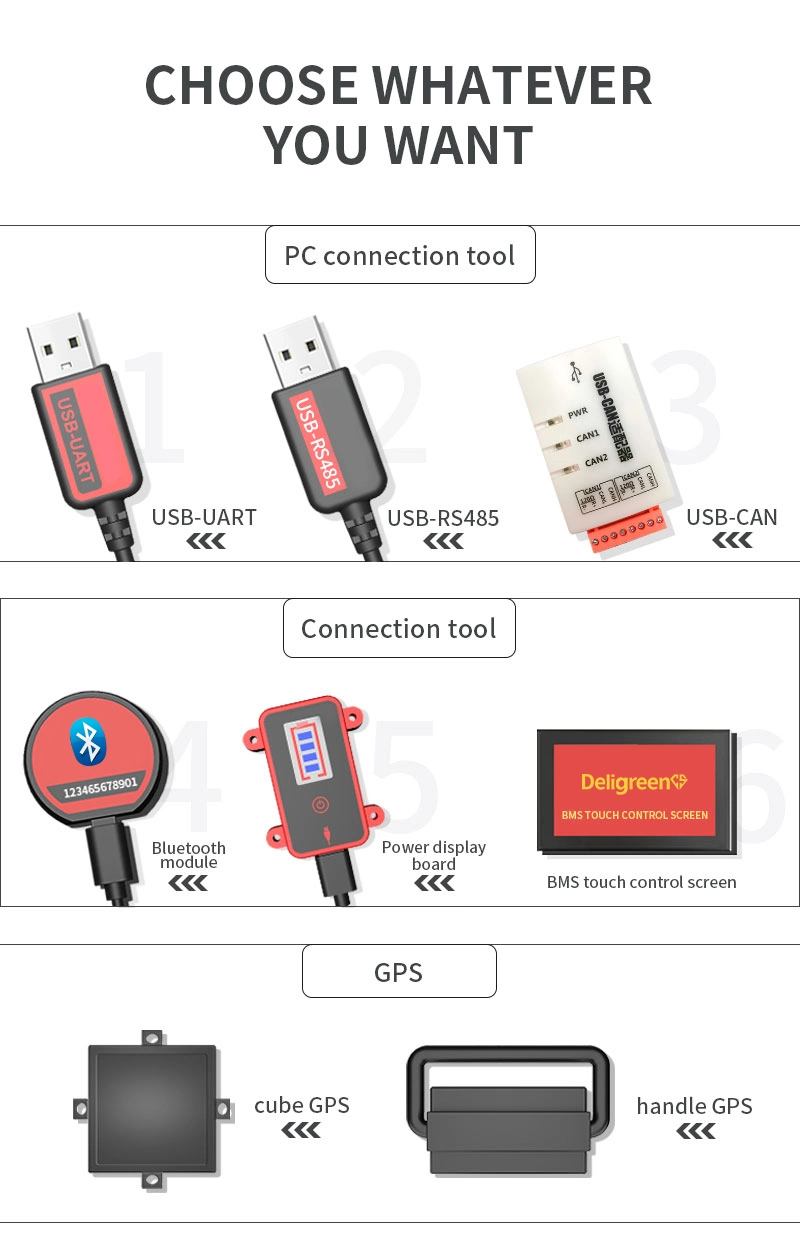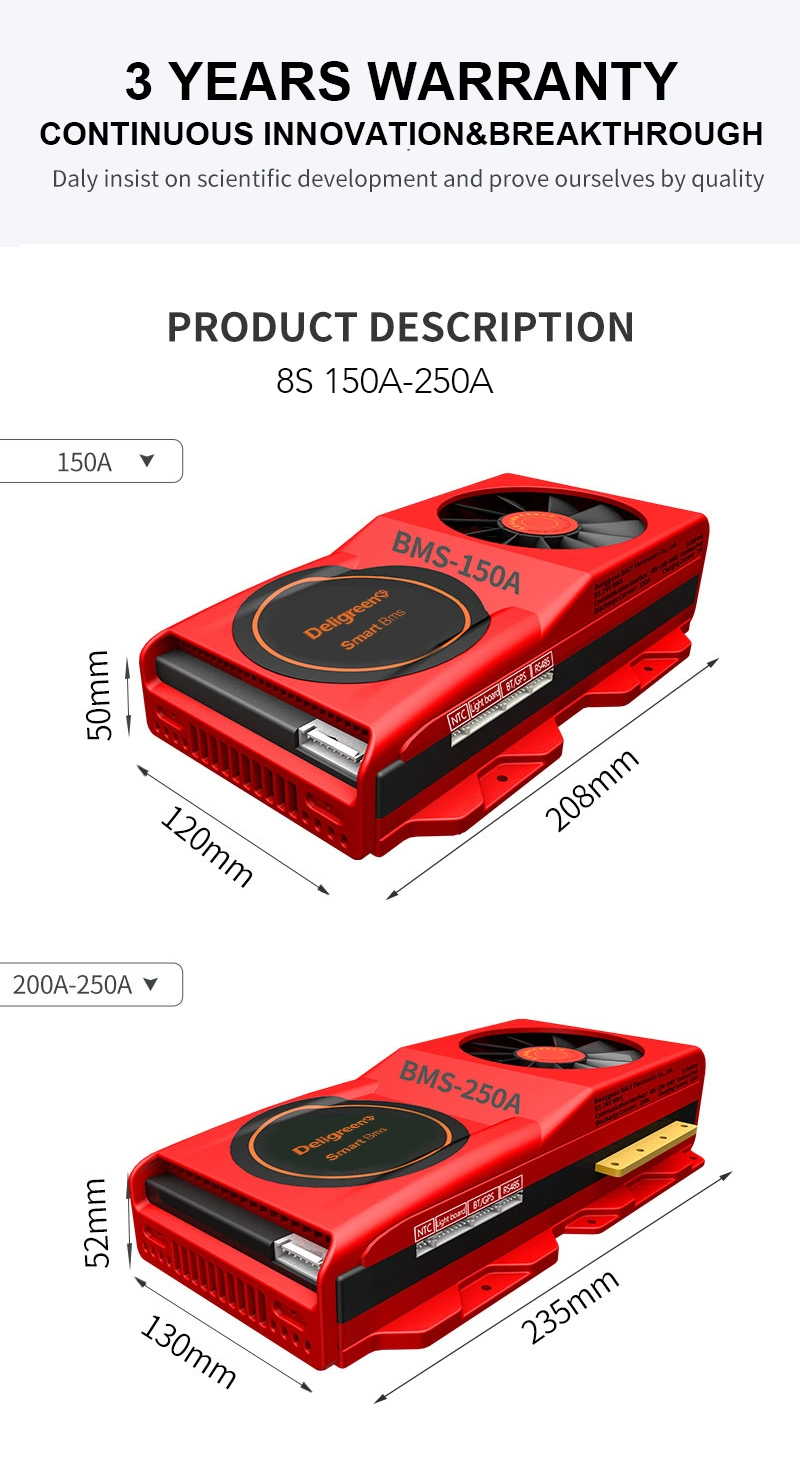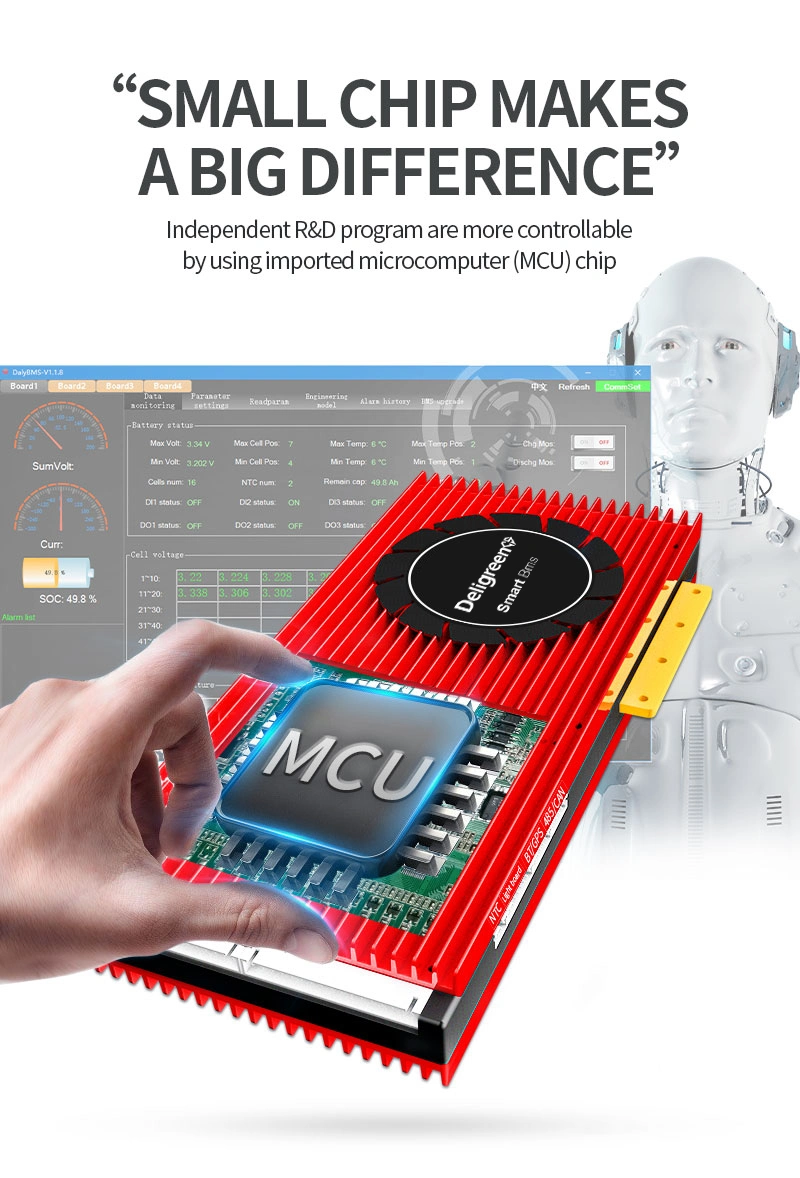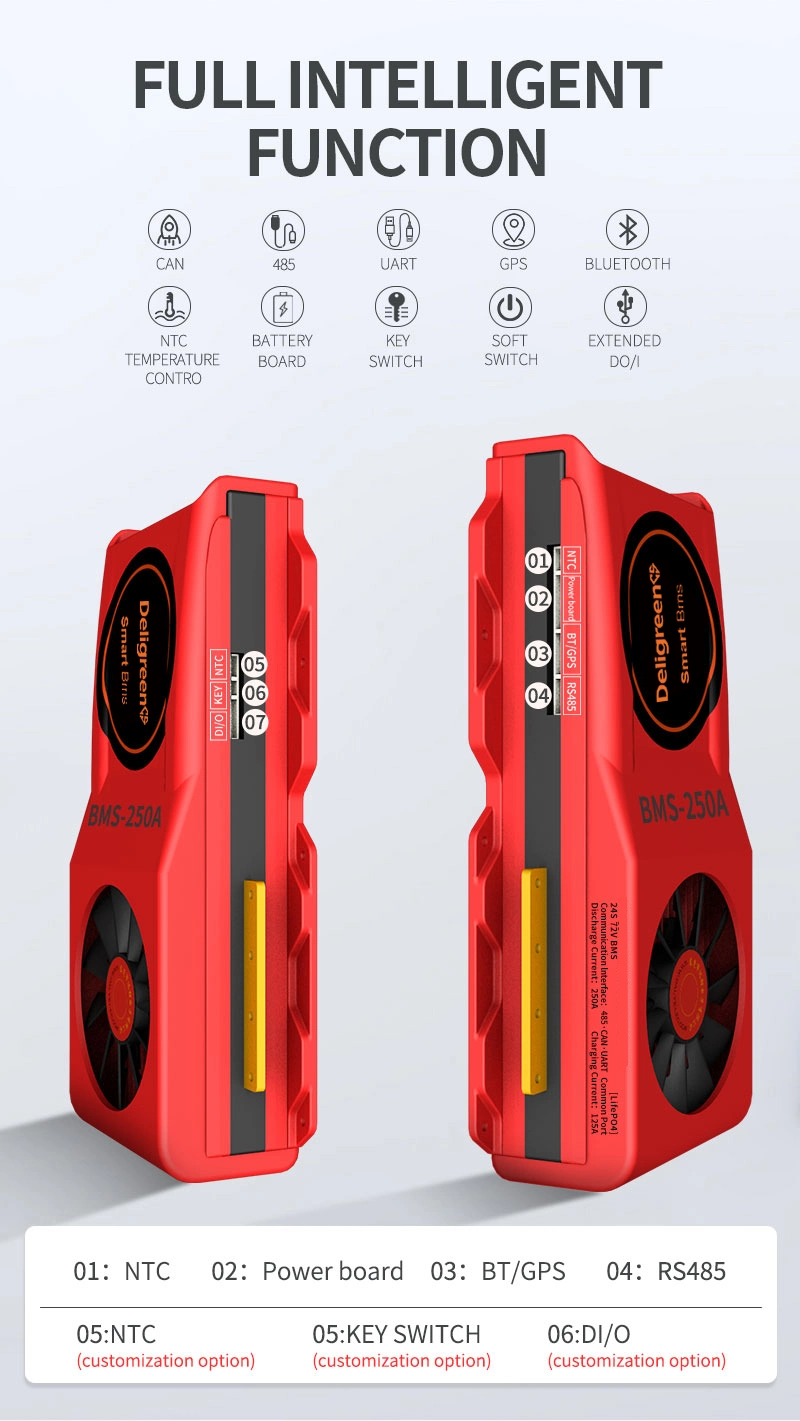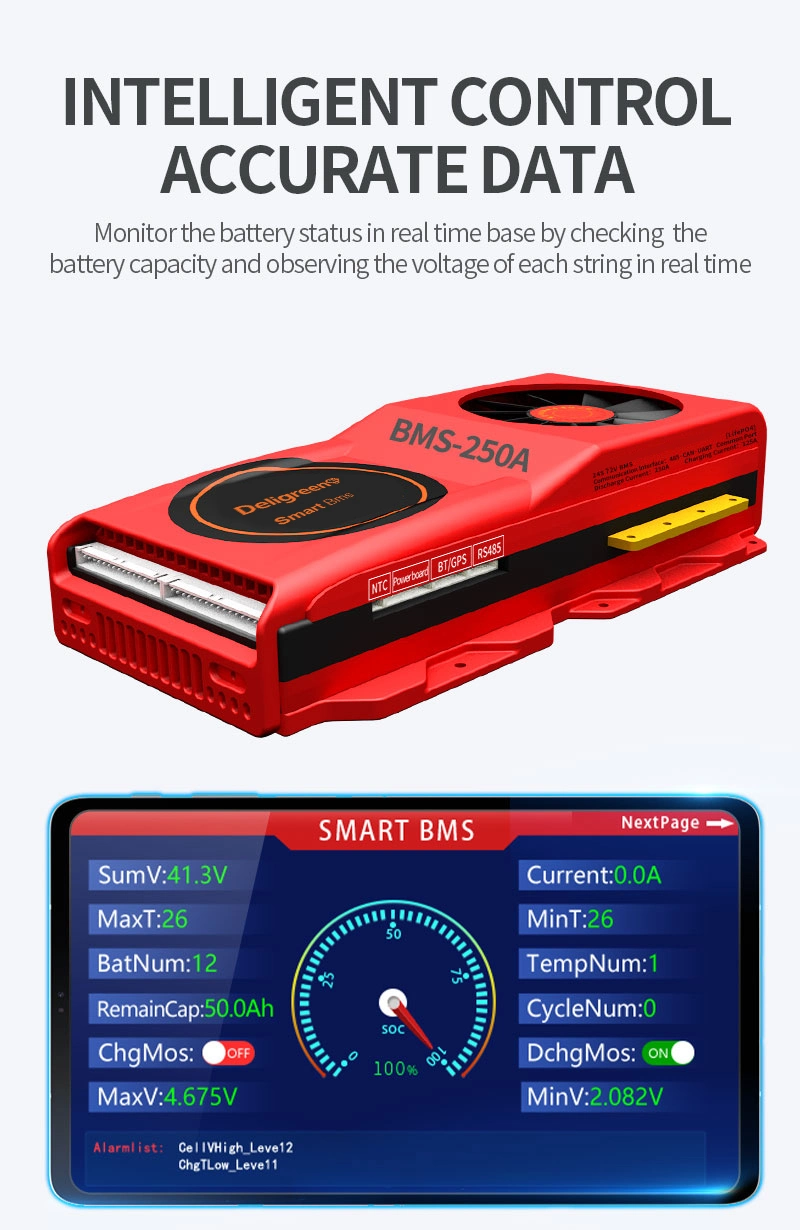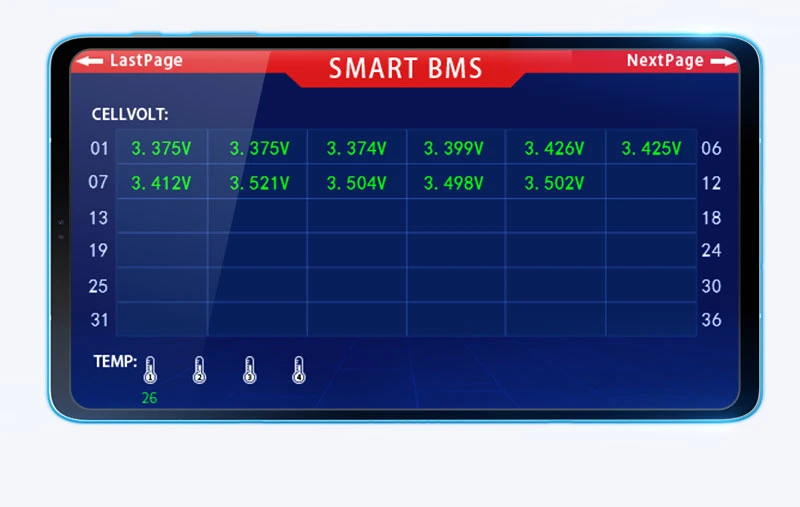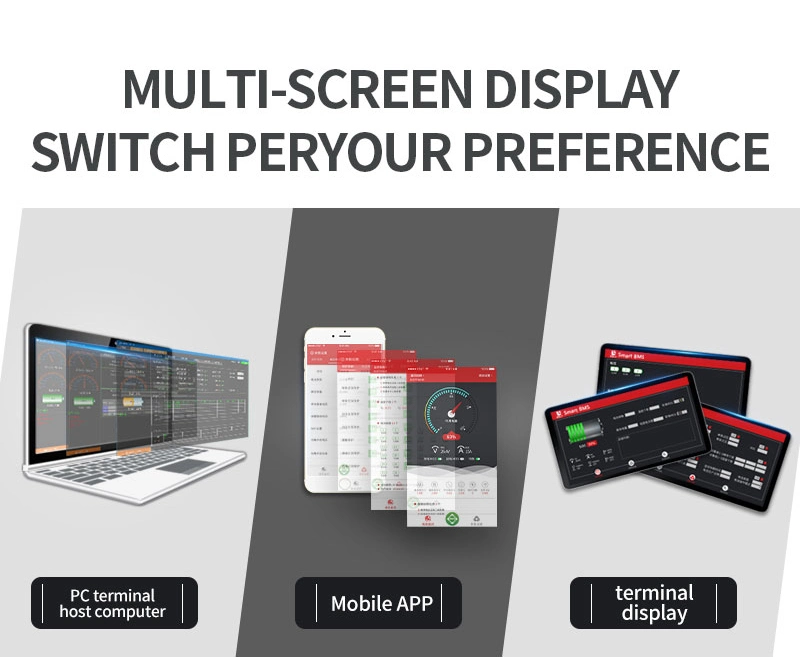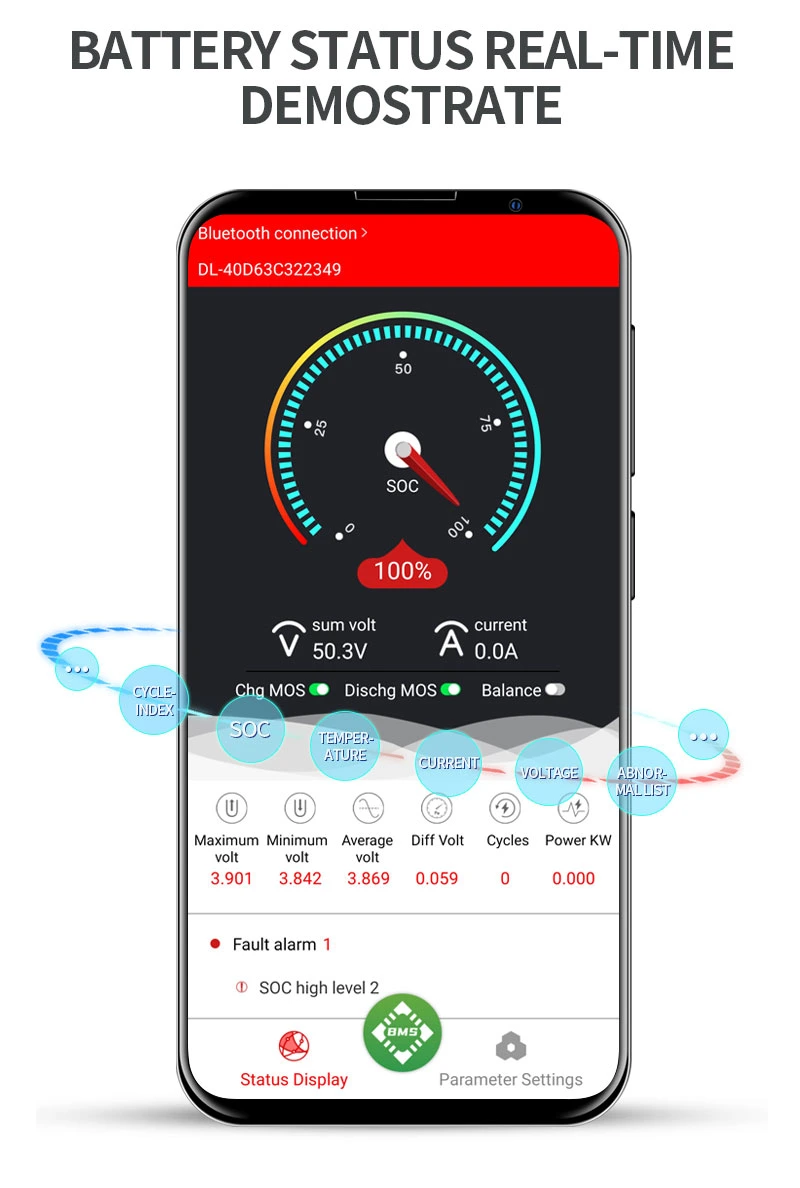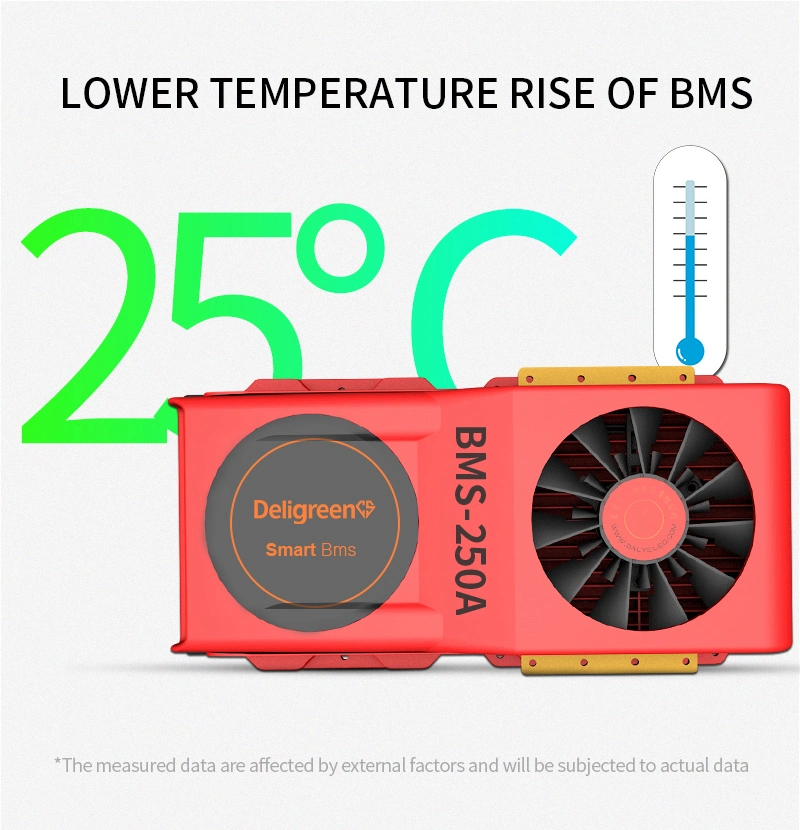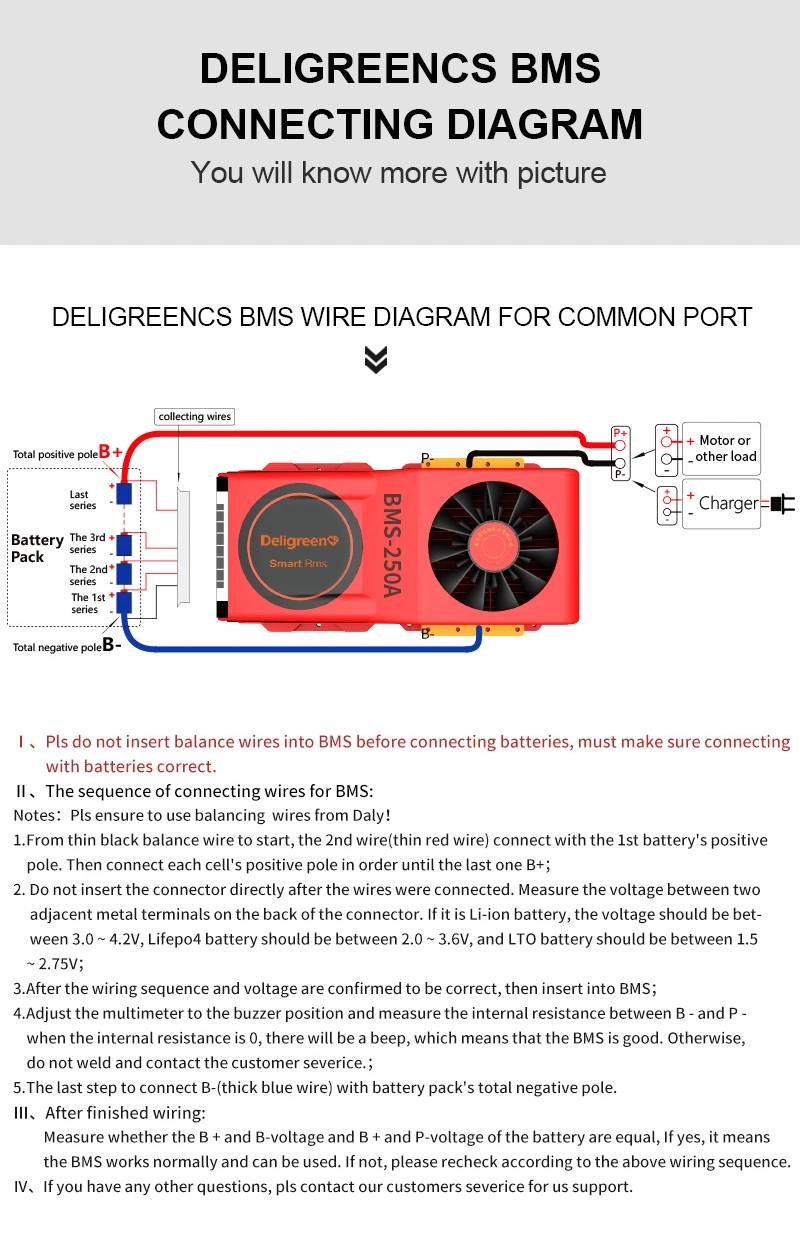 FAQ
1,What is your MOQ?
1pcs

2,How long is the lead time?
We have 1000 squre warehouse. and over 1400 different models.
if in stock,ship within 1~2 business days
out of stock,3~10 days depending on requirement and quantity.


3,How is your warranty?
Three years. Free replacement for any quality issue within 1 business day.

4,What is the difference between smart BMS and non-smart BMS?
First,Smart BMS can be connected PC and phone: UART,RS485,CAN.
You can see battery information real time.
Second, Smart BMS cost higher.

5,What specification of BMS do you have ?
3S ~32S 10A~500A for LFP,NCM.LTO Batteries.