Hybrid Solar Power Inverter 2kw 3kw 4kw 5kw 6kw off-Grid Tie Combined with MPPT Solar Charge Controller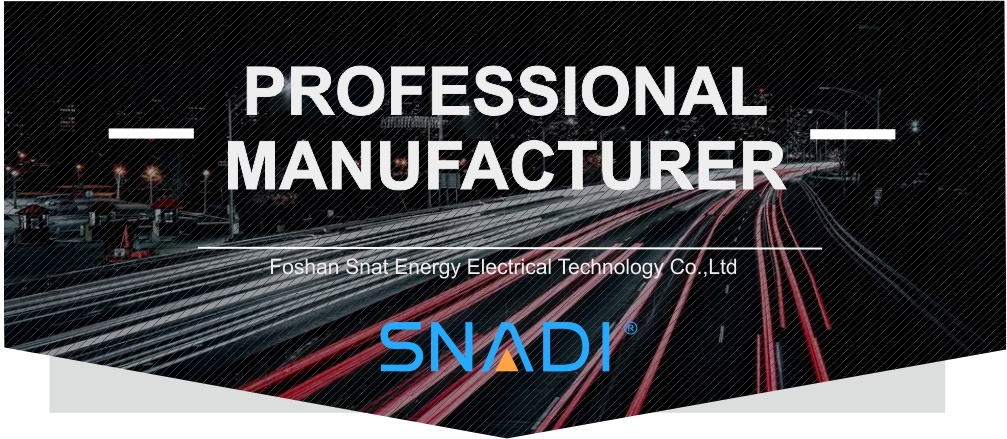 The MPPT Hybrid solar inverter series with Double CPU intelligent control technology,MPPT
controller and inverter integrated optimization solutions,is high efficiency pure sine wave inverter,to provide users the best performance.Its comprehensive LCD display offers user-confifigurable
and easy-accessible button operation such as battery charging current, AC/solar charger priority,
and acceptable input voltage based on different applications.It is widely applied to families,
schools,streets,frontier,defense,pasturing areas,industrial equipment,satellitecommunication
equipment,military ,vehicle-borne equipment,ambulances,police cars,ships and so on.
Main Features
Double CPU intelligent control technology, performance excellence;
The power mode / energy saving mode / battery mode can be set up,Flexible application;
Smart fan control, safe and reliable;
The pure sine wave output, can adapt to various types of load;
Wide input voltage range,high-precision output automatic voltage function.
The LCD real-time display device parameters, running status at a glance;
The output overload, short circuit protection, automatic protection and alarm;
The intelligent MPPT solar controller, overcharge,overdischarge protection,current
limiting charging, multiple protection.
Product parameter
300

700

1500

3000

5000

500

1000

2000

4000

6000

Rated voltage(VDC)

30AMAX

110VAC/220VAC; ±5%( Inverter mode)

50/60Hz ±1%(Inverter mode)

>85%(80% Resistive load )

110-120%/30S;> 160%/300ms ;

Battery over-voltage and low-voltage protection, overload

protection, short circuit protection, over-temperature

12VDC:15V~150VDC;24VDC:30V~150VDC;

12VDC-30A(400W); 24VDC-30A(800W)

12VDC-60A(800W); 24VDC-60A(1600W); 48VDC-60A(3200W)

12V/14.2VDC;24V/28.4VDC;48V/56.8VDC

12V/13.75VDC;24V/27.5VDC;48V/55VDC

Operating ambient temperature

Storage ambient temperature

Operating / storage environment

Dimensions:W * D * H (mm)

Packing size: W * D * H (mm)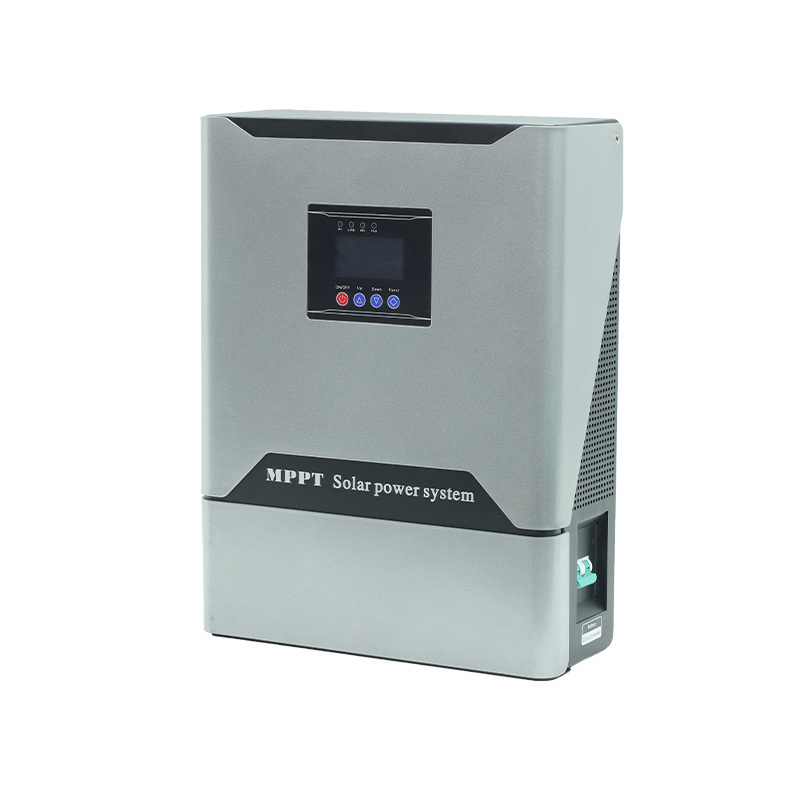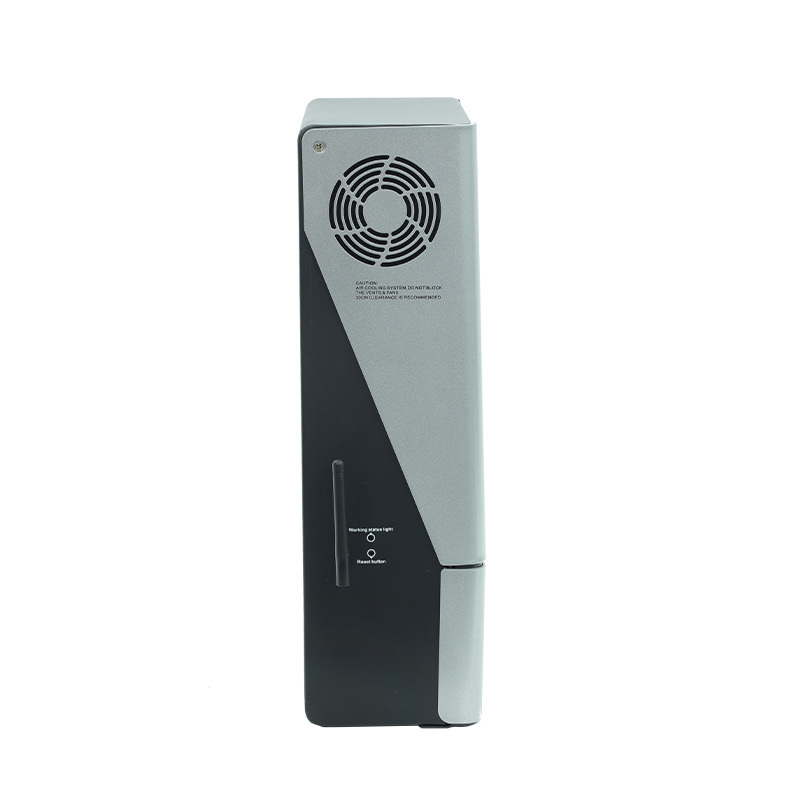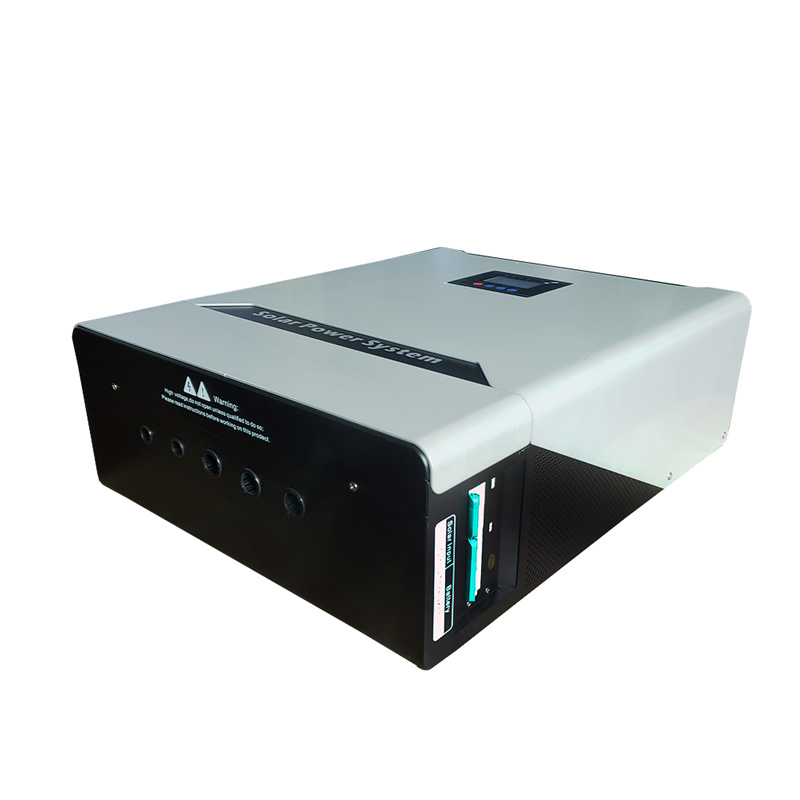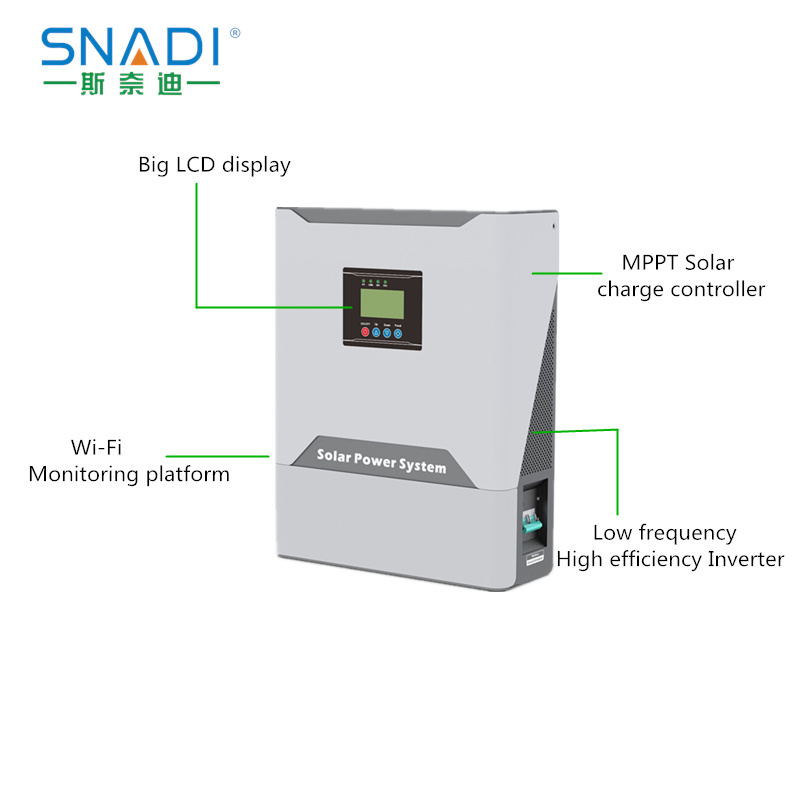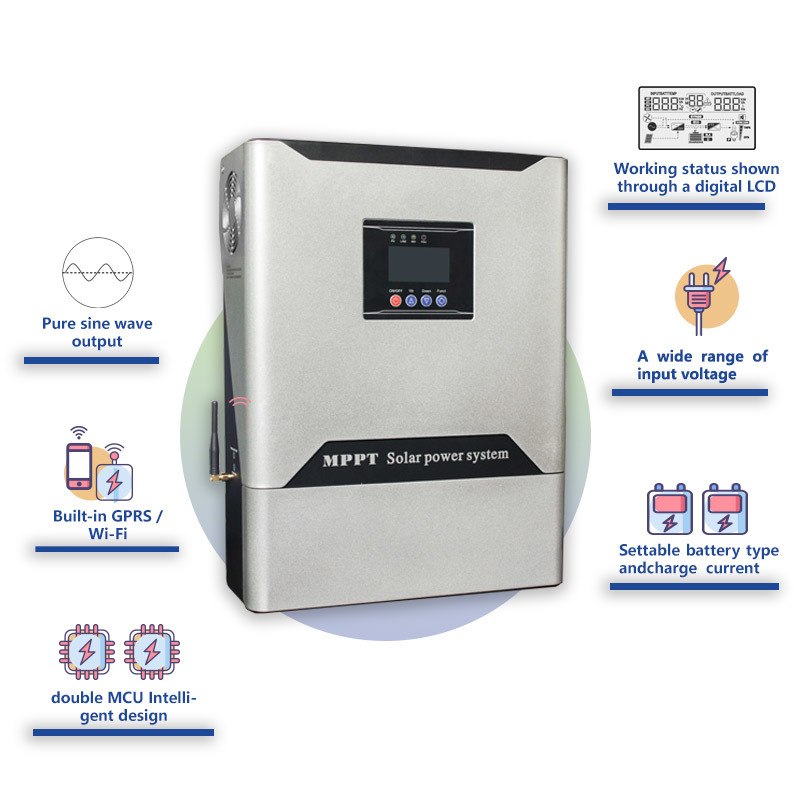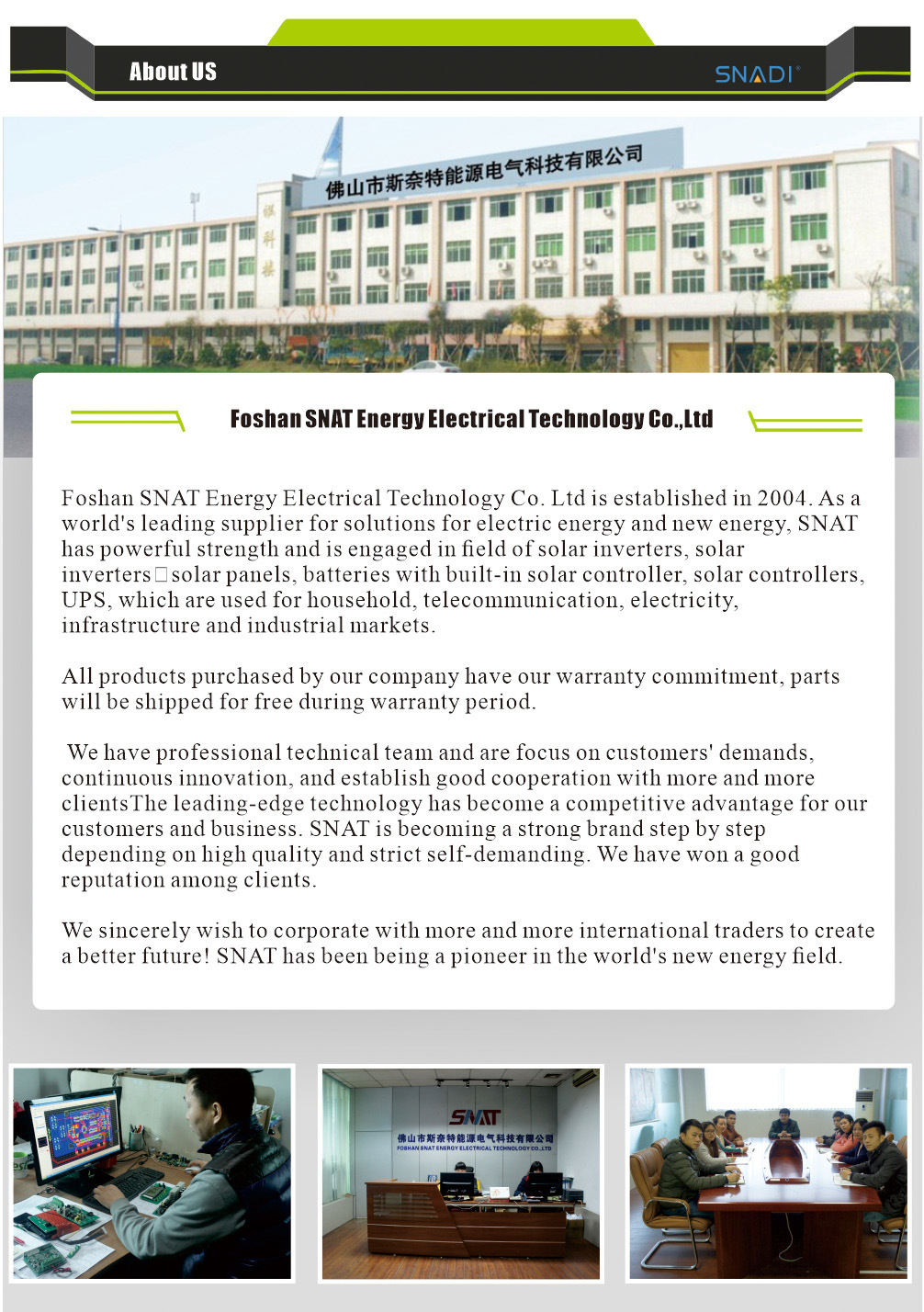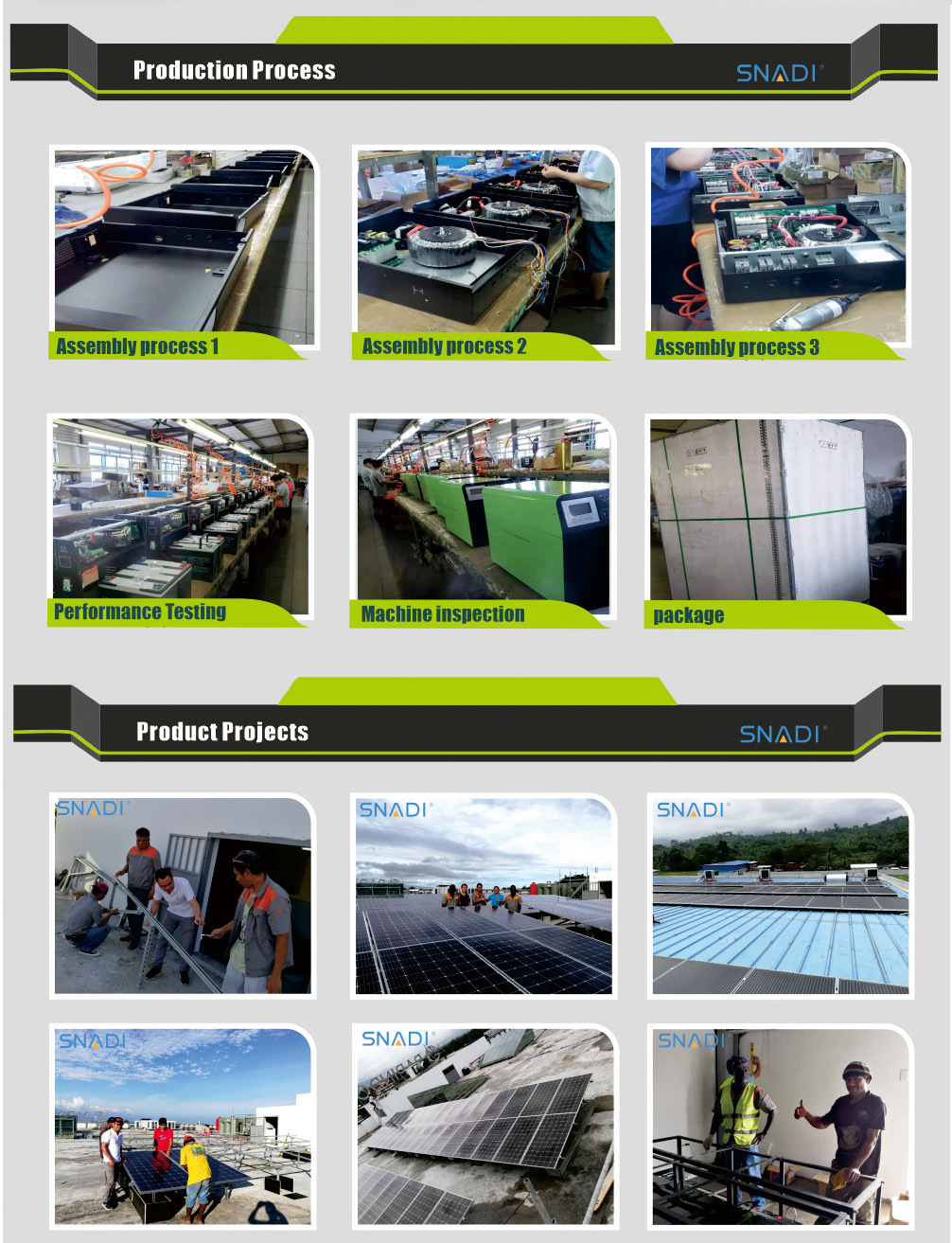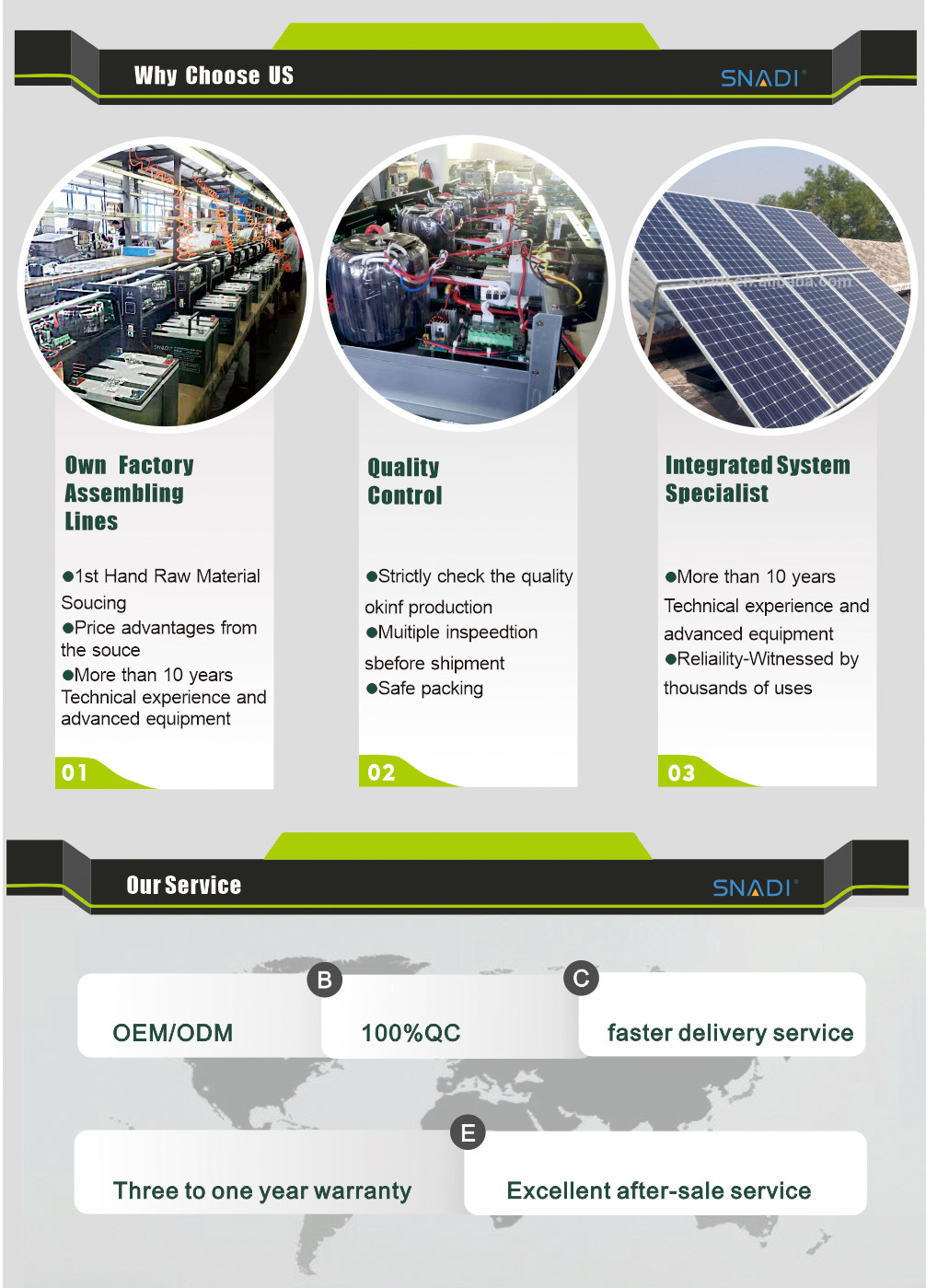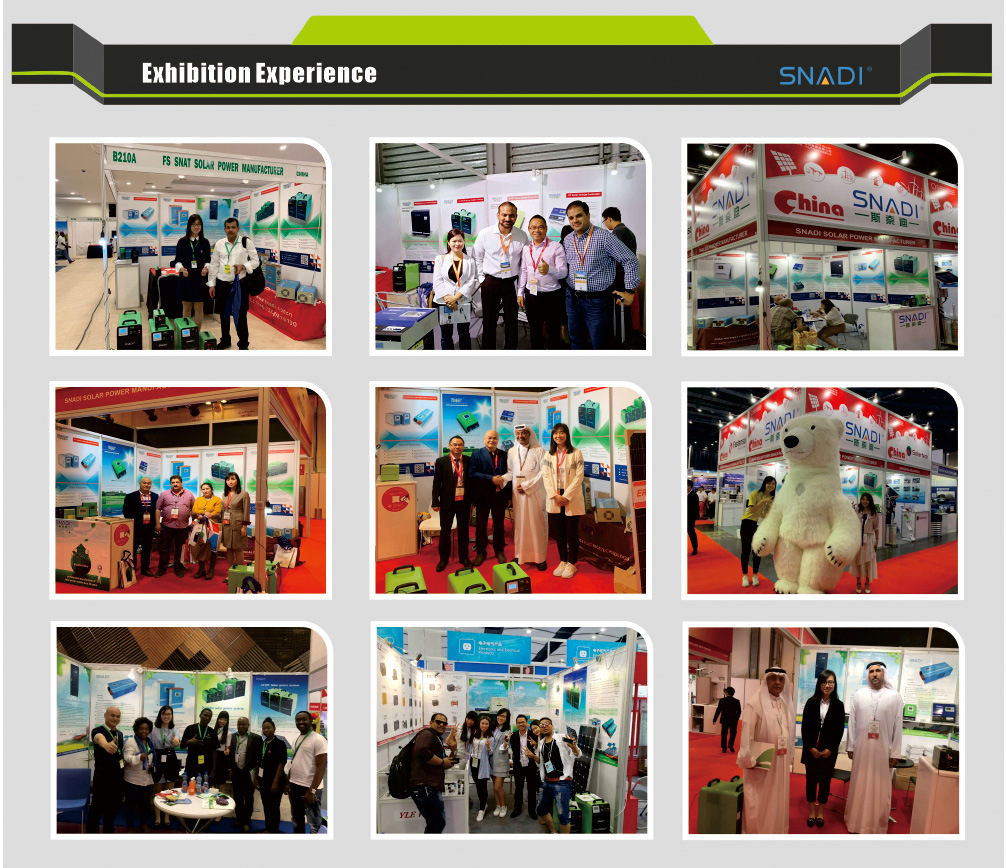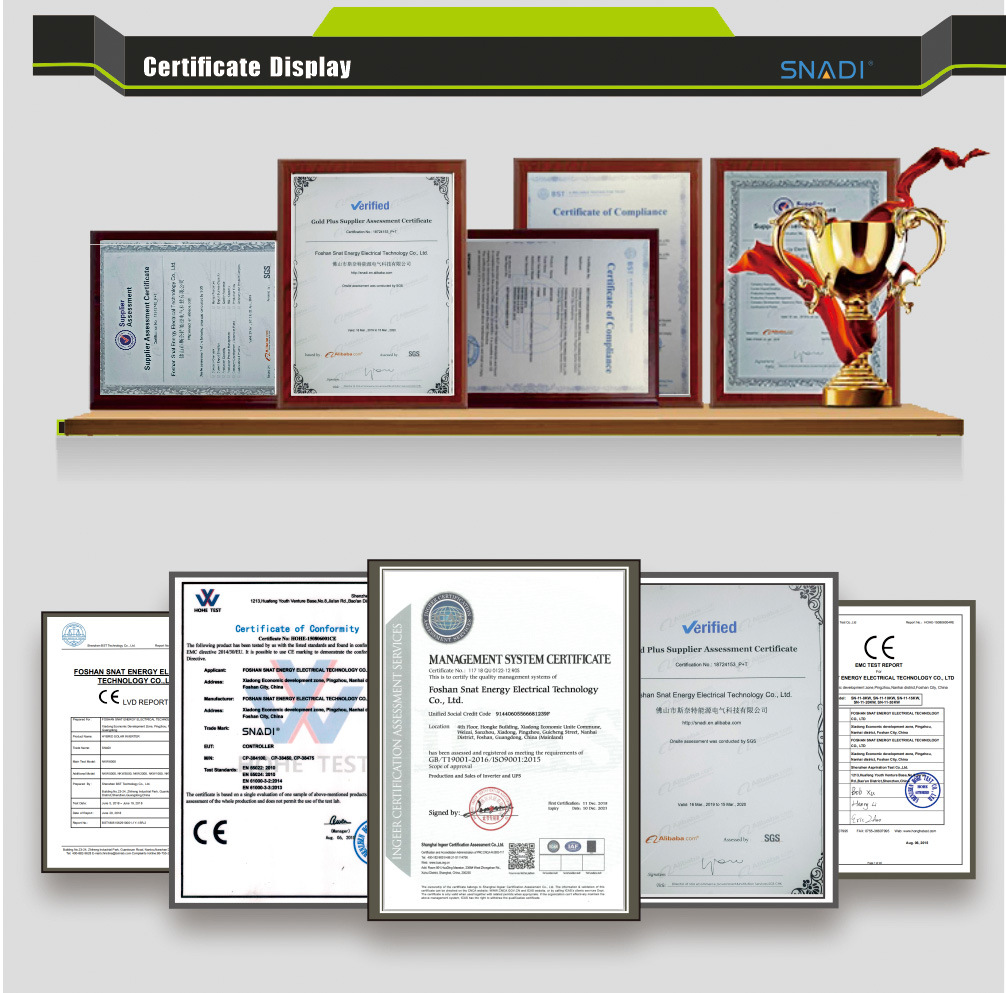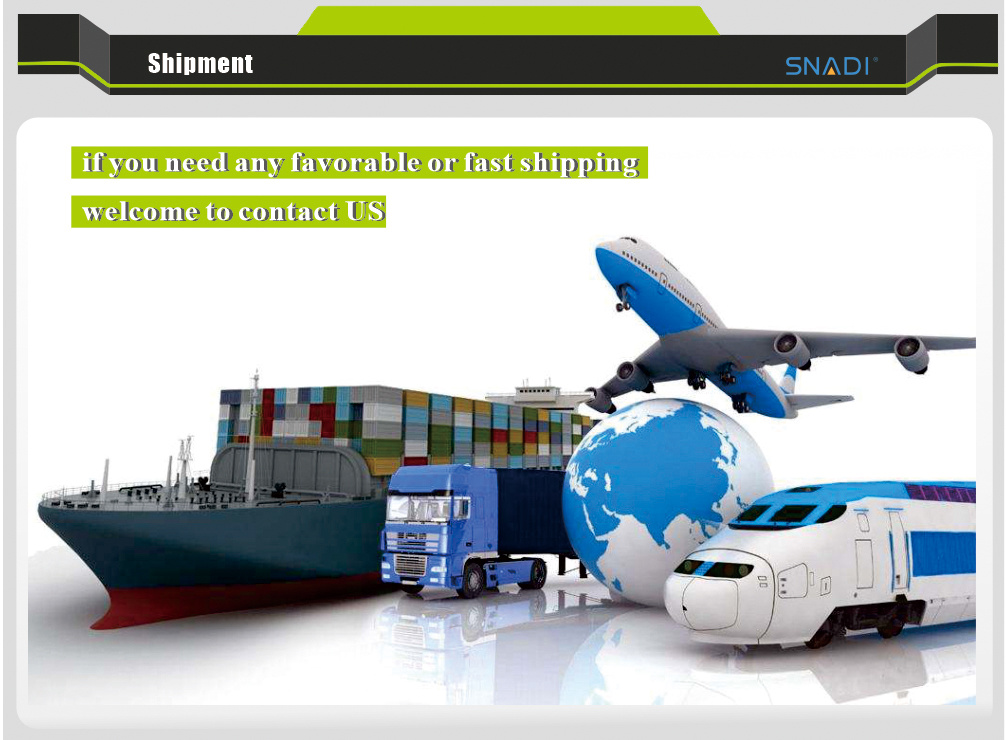 A. More than 10 years technical experience and advanced equipment
Our products are selling to all over the world, such as North America, south America,Eastern Europe, Southest Asia ,Africa and Mid-East,etc…

B. Quality Certification
80% electronic components are imported,to make sure the products with high quality and reliable excellent performance.
All of our products have CE certification, ISO9001:2008.

C. OEM & ODM
OEM & ODM are available which can meet your any request with our professional engineering team.

D. Quality Service
Any inquiry replied within 12 hours
Any problem resolved within 24 hours
With 12 months warranty

As a leading manufacturer,the price of our products is competitive